Pocket Ultem is Live! Size Comparison of models...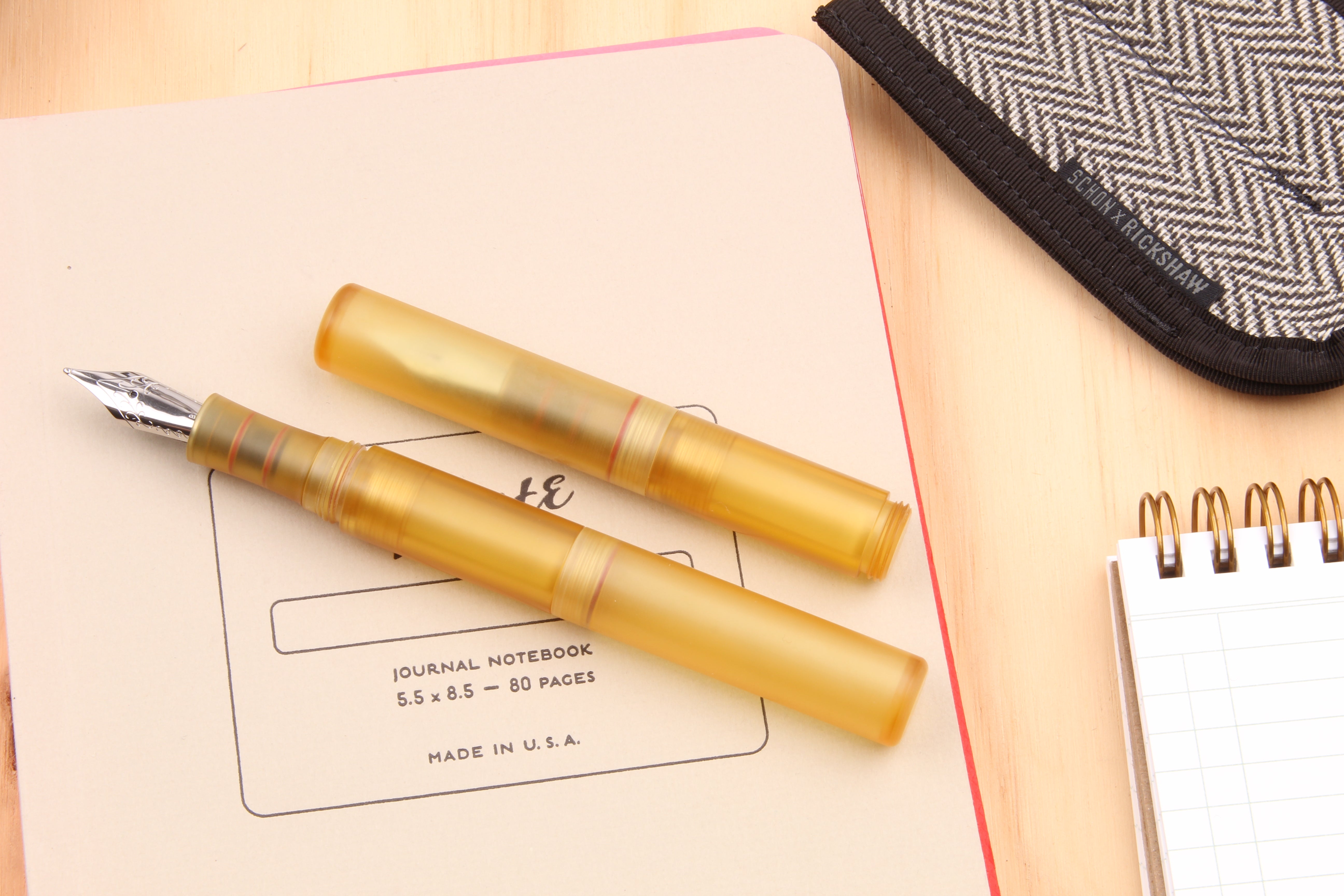 Check out the new Pocket Ultem aka Smoltem that launched today! 
A new pocket pen size and shape built around the grips from our Engineered Plastics Series. Here's a size comparison to our other pens , but check out the product page for more info!